About Us
About Us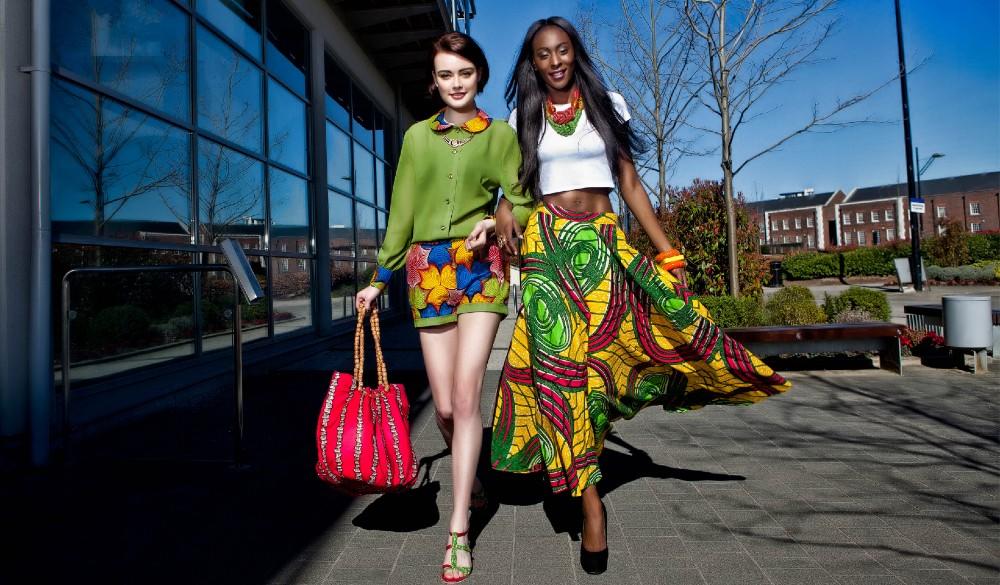 The Brand
MamMaw is an online fashion brand known for its beautiful Ankara styles and African print clothing. Founded in 2012, our goal is to bring the best of African fashion to women everywhere with our stunning collection of Ankara clothing, including dresses, skirts, and tops.


Reflecting The Contemporary Woman
Our designs embody the contemporary woman's love for global fashion trends and her playful femininity. From elegant high-waisted skirts perfect for weddings to festival-chic maxi dresses and peplum tops, MamMaw has something for every occasion. All while staying true to the African style and incorporating traditional African fabrics like Ankara and Kente into our designs.
Our Founder, Shantel MamMaw

Inspired by the bold and exuberant colours of African fashion, founder Shantel MamMaw set out to create a brand that celebrates the rich cultural heritage of West Africa. As an Ankara print fashion designer with a background in Garment Technology and a passion for cultural diversity, Shantel founded MamMaw to offer modern, effortless, and stylish African inspired clothing to women everywhere.




The African Connection: Authenticity is Key

At MamMaw, we are committed to collaborating with local Ghanaian artisans to create jobs and bring authentic Ankara designs to your wardrobe. Our clothing collections are proudly made in Ghana, ensuring that every piece reflects the beauty and talent of Africa.
MamMaw Design Concepts
Shantel created the design concept "Work, Day, Play" as a framework to inspire her to create stylish and timeless pieces that seamlessly fit into any woman's wardrobe, whether at work or at play. We believe that the MamMaw clothing brand should be both beautiful and functional, and we are proud to bring this philosophy to life with our beautiful Ankara styles.
Work Day Play: In a Nutshell
WORK
The Professional Look

DAY
The Casual Look

PLAY
The Playful Look
We love staying in touch with our customers. Follow us on social media,
sign up for our mailing list,
and join us at our next live pop-up shop event in London to see our latest Ankara designs and African inspired clothing in person!
We look forward to seeing you at our next pop-up shop event!