SELF-CARE AND FASHION: TIPS AND INSIGHTS FROM MAMMAW'S FOUNDER.
Welcome to our latest edition of the African Lifestyle Blog UK. Join us as we dive into an exciting video interview with Shantel, the founder of MamMaw, a highly regarded clothing designer and accredited Psychotherapist. Shantel shares some valuable advice on mental health awareness and how incorporating fashion into our self-care routine can have a positive impact on our day. So grab a cup of tea, sit back, and join us for this inspiring conversation!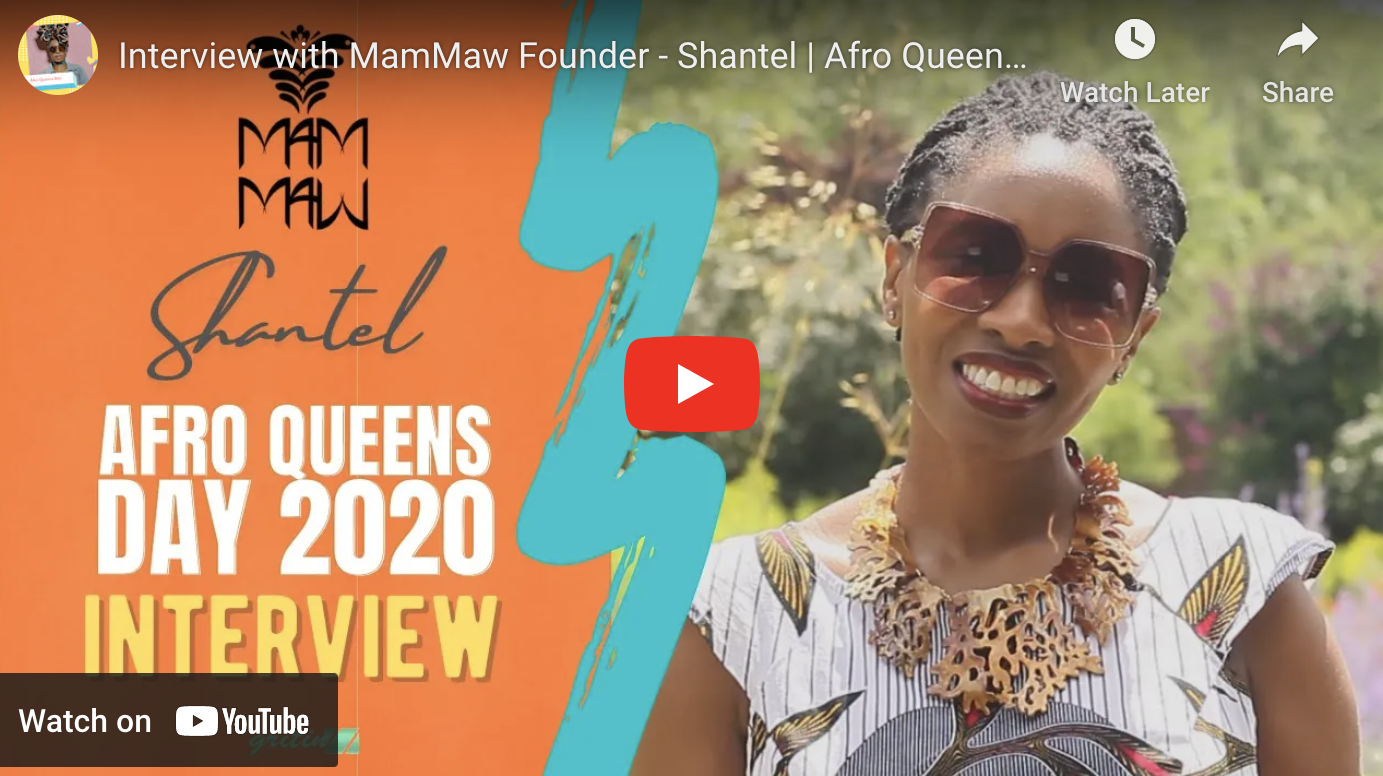 MamMaw Celebrates Afro Queens Day!